No results were found for the filter!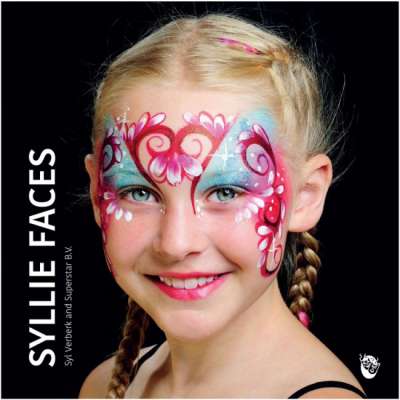 Facepainting book Syllie Faces Syl Verberk and...
Syllie Faces, a nice make-up book made in collaboration with Syl Verberk. Syl is a whore of a Face and Bodypaint artist and has been working full-time for years in the "make-up and theater world" and has won many prizes there. She has...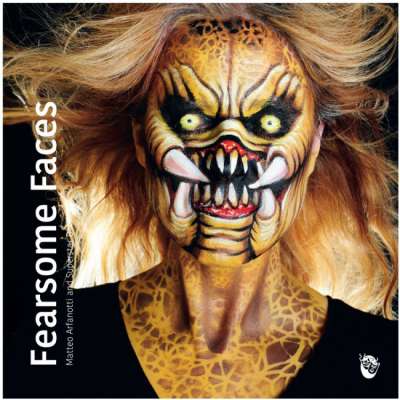 Facepainting book Fearsome Faces Matteo...
Fearsome Faces, is the book that Matteo Arfanotti has published together with Superstar A collector's item for every painter! Matteo Arfanotti is a very sympathetic Italian painter who has been strengthening the Superstar team since 2018...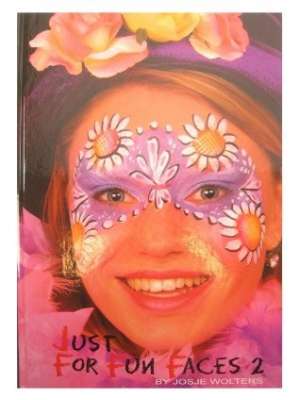 Face Paint book just for fun faces Part 2
In this second part, there are again 44 make-up designs for young and old, all to be realized through a handy step-by-step scheme. In part one was only worked with normal make-up, in this part also split cakes one strokes are used.